On Monday evening, the jury of this year's festival announced the 3 best student science fiction films and awarded a prize in the feature film competition. The main award for Best Film went to the French film Mars Express, directed by Jérémie Périn. In the student film competition, the jury awarded 2 second places: The Fourth Room and Metro. The winner in this category was the film Beyond the Border directed by Dominik Zbořil.
The members of the jury were actress Jana Plodková, director and dramaturg Lucia Kajánková and journalist and writer Leoš Kyša.
COMPETITION OF ALL-EVENING MOVIES – WINNER: MARS EXPRESS
This French film offers not only interesting animation but, above all, a superlatively good story about whether it is only humans who have the right to "life" and free will. In a world where androids exist alongside humans, a seemingly simple detective story unfolds, but one that asks the viewer many (topical) ethical questions with ambiguous answers without losing its edge. Entertaining and clever at the same time until the rather unexpected ending.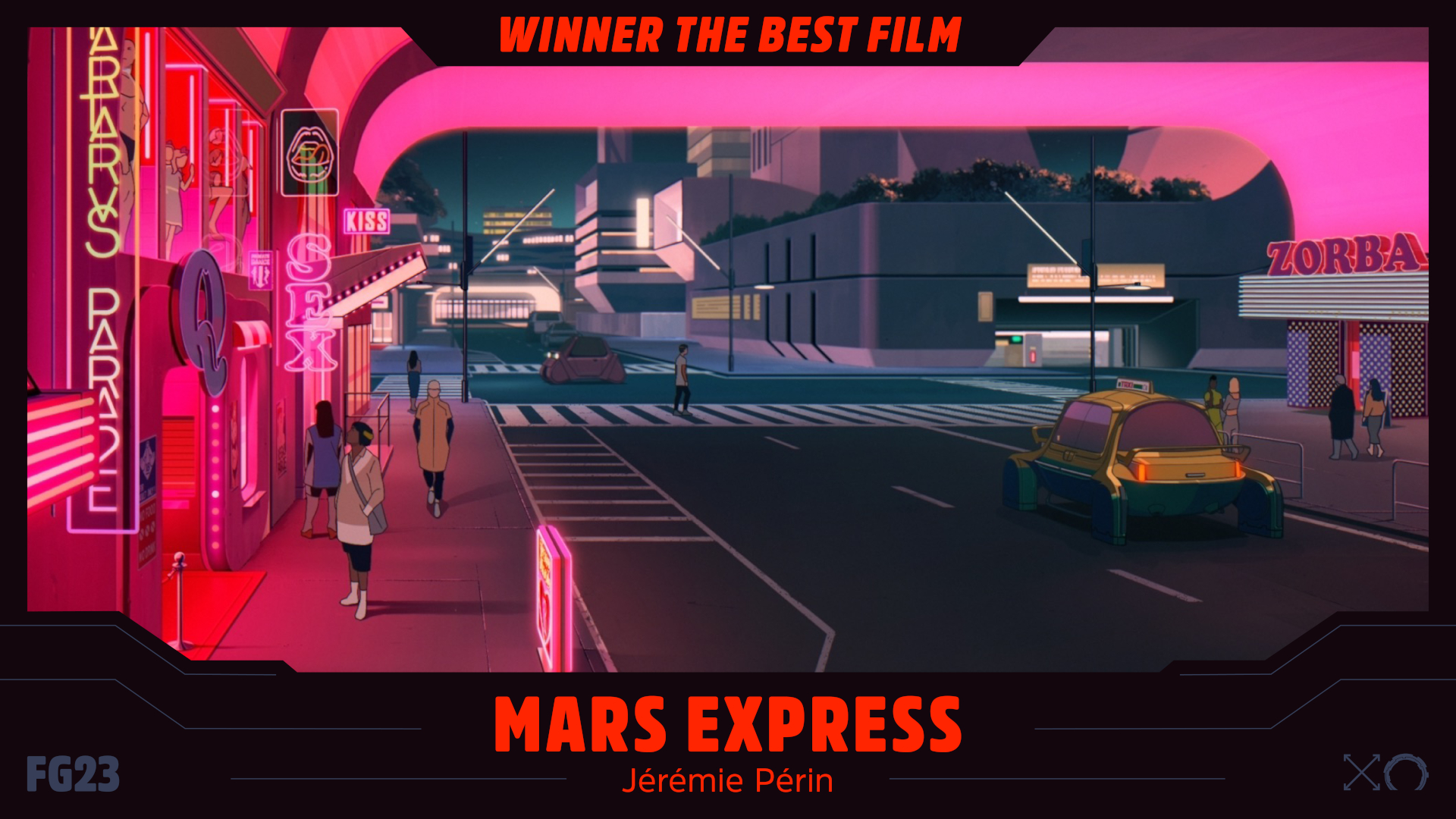 STUDENT COMPETITION – WINNER: ABROAD
A film with the ambition to tell a great story without fear of imperfection and the ability to be unafraid of humor and exaggeration as well as drama and pathos. The effort to use visual effects at a high level should also be appreciated. Authors with a bigger budget and a more sophisticated script will definitely be able to move Czech genre cinema to the next level.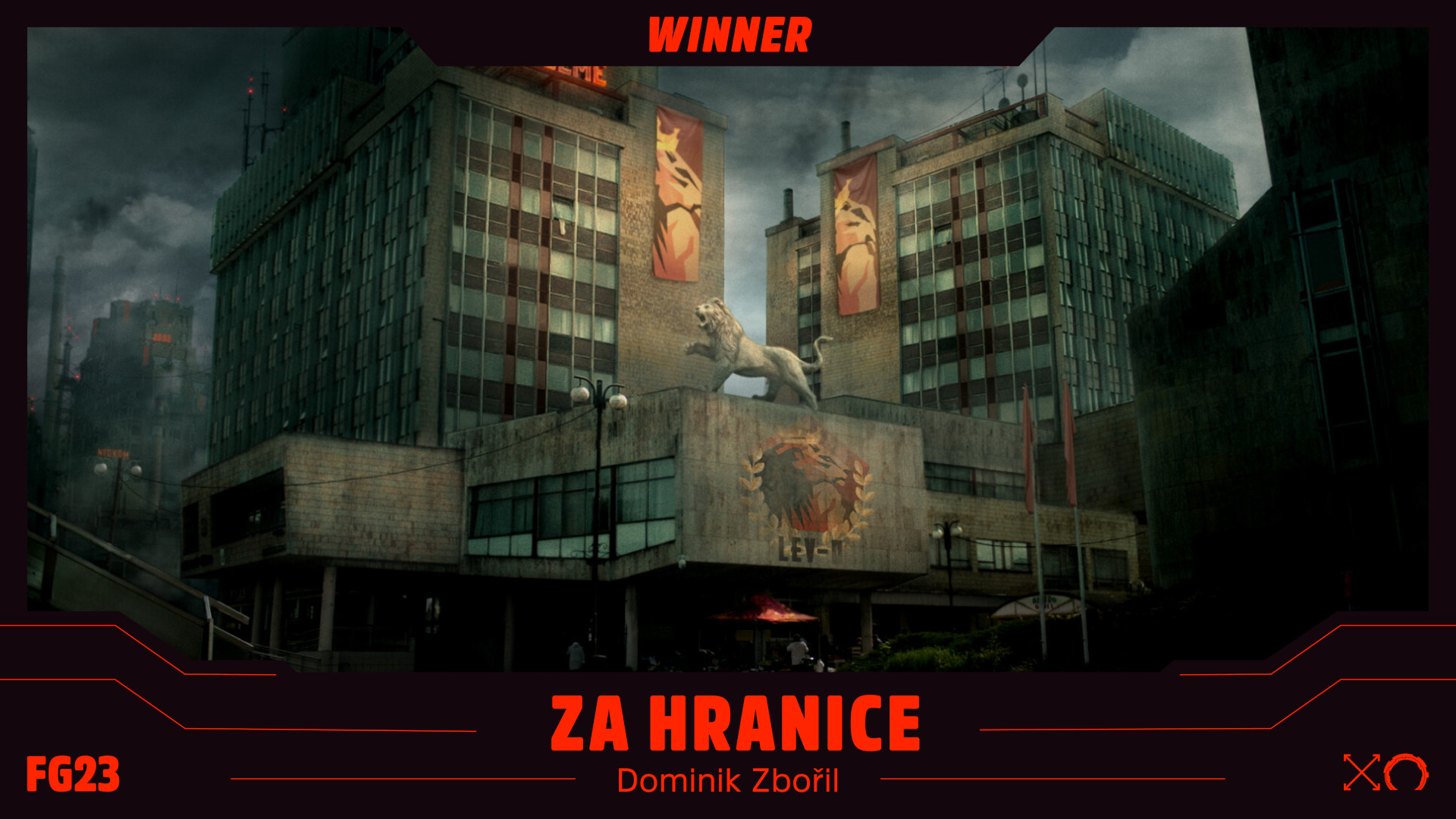 STUDENT COMPETITION – SECOND PLACE: METRO
The atmospheric miniature relies on a distinctive and sophisticated camera component, which can transform the well-known Prague subway in raw black and white into a mysterious sci-fi space.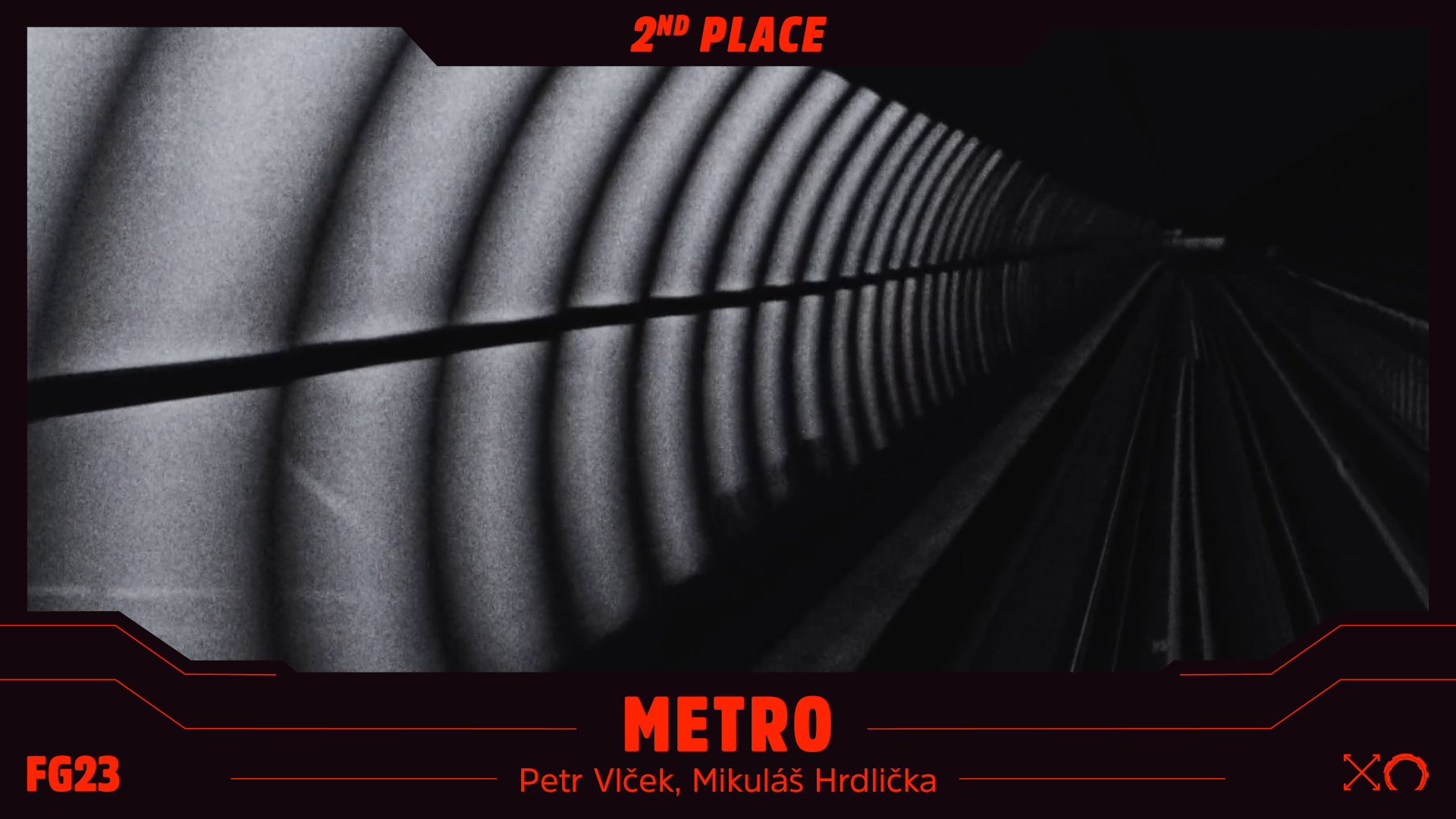 STUDENT COMPETITION – SECOND PLACE: FOURTH ROOM
A short story with an intimate plot that is not afraid to show the cruelty of those who believe they are creating a big story while destroying small stories. Good work with atmosphere and tension, as well as gradation of quality points.